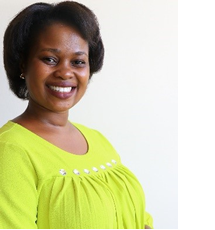 Income Generating Projects Unit was established in September 2020 to contribute to financial stability and long-term sustainability of the University. Due to the magnitude of such venture, the University has adopted a step-by-step model in which small-scale manufacturing of different products will be done. Lessons learnt will then inform upscaling of these into full-fledged commercial ventures that can attract substantial income for the University.
The unit has achieved production of various products such as; Yoghurt, Animal feeds, Bottled drinking water and cleaning solutions. All the University products are certified by the Kenya Bureau of Standard (KEBS) for commercialization. In addition, the Unit has successfully registered all products trademark names with Kenya Industrial Property Institute. (KIPI) and acquired Public Health Certification.
The unit also provides support to academic programmes through provision of practical and demonstration opportunities.