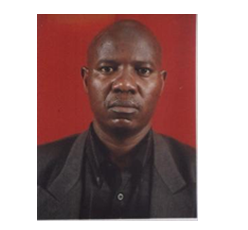 University of Embu recognizes that student assessment is an important part of the teaching and learning process. The University will ensure that integrity is upheld in all activities incidental to the examination process including preparation, administration and processing of Examinations.
Functions of Directorate of University Examinations
1. Coordinating University Examinations processing.
2. Coordinating moderation of Examinations drafts and marked scripts.
3. Preparation of reports related to Examinations.
4. Preparation of Examination processing schedules.
5. Preparation and issuance of transcripts and certificates.
6. Maintaining a record of Examination results that are approved by the University Senate.
7. Coordinating Examinations remarking requests.
8. Coordinating administration of Examinations.
9. Handling disciplinary issues related to Examinations.
Dr. Charles Onyari
Director, University Examinations